Electronic Document Management Services (Software)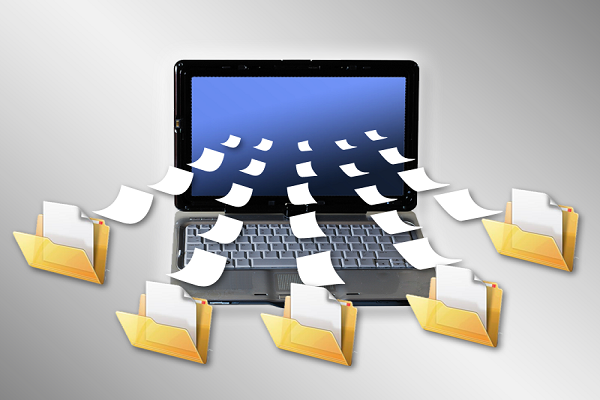 A document management system (DMS) is a web-based system (or set of computer programs) used to track and store electronic documents and/or images of paper documents.
There are several common issues that are involved in managing documents, whether the system is an informal, ad-hoc, paper-based method for one person or if it is a formal, structured, computer enhanced system for many people across multiple offices, and the purpose of this system is to handle these issues in an efficient manner.
¨Document management software that lets your organization manage and share documents in a secured manner. This system has a wider scope which can be applied to smaller as well as big organization.
Benefits of Document Management Services
Easy web based interface–intuitive management of documents for easy retrieval
Virtual File System – Replace shared drives and offer the same interface
Workflow Integration– Process consistency by allowing you define rules, workflows etc. throughout the Organization 
Centralized Electronic cabinets to easily manage documents
Security and user management with users, groups and roles
Auditing – Who created, who updated, when created, when updated
Tagging – Easy tagging of the documents to effortlessly retrieve the documents when you need it.
Why Electronic Document Management Services ?
Paper and Electronic Document Storage Cost Reduction
Eliminate loss of vital business content
Increased Operational Efficiency and Better Customer Service by allowing easy access to the information
Plays an important role in preparing for disaster by enabling you to manage and store business-critical documents on variety of secure media
Streamlines the data retention policies and disposition processes
Locate the documents easily anytime and from anywhere using internet
Effortlessly integrates with various scanning system for optimum recognition