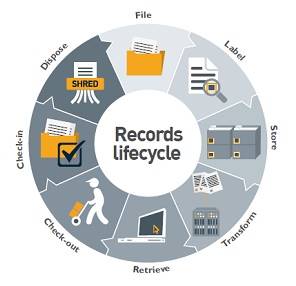 EDMS offers one time consultancy to organizations to setup their records room. Following is a brief of the services offered
Survey of the records – To know the volume of records
Classification of Records – Creation of Database as per the requirements
Destruction of Records – Secure Destruction with Certification
Infrastructure Setup – Procurement of Racks, Smoke Detection System, Pest Control
Software – To retrieve the files, view the files, refilling of files & audit trail & report generation
Experience Staff – To manage the day to day to activities at the record room.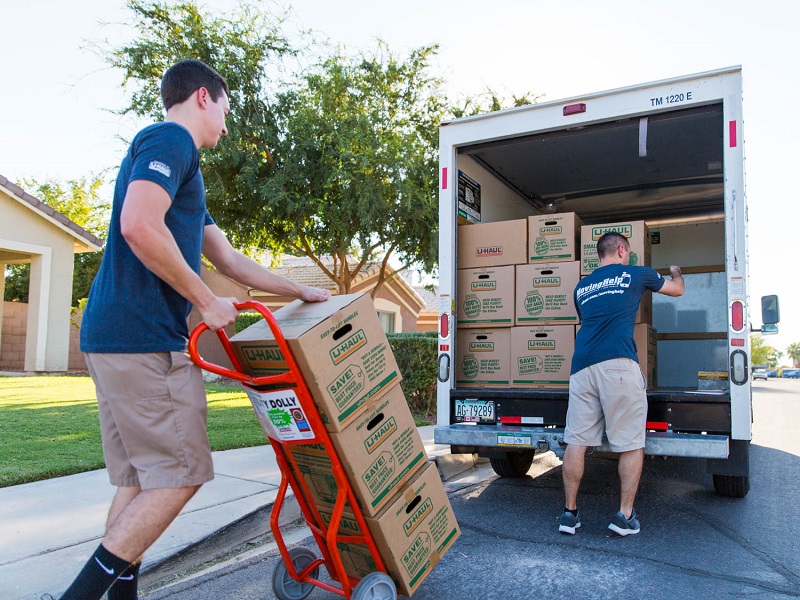 EDMS offers Relocation Services for Home & Corporate Firms. The shifting of an office from one place to other proves to be tedious and cumbersome. 

EDMS offers Relocation Services which takes care of the entire shifting of your office.  A team of dedicated professionals take utmost care during the relocation which is the need of the hour. 
Staff Outsourcing & Manpower Services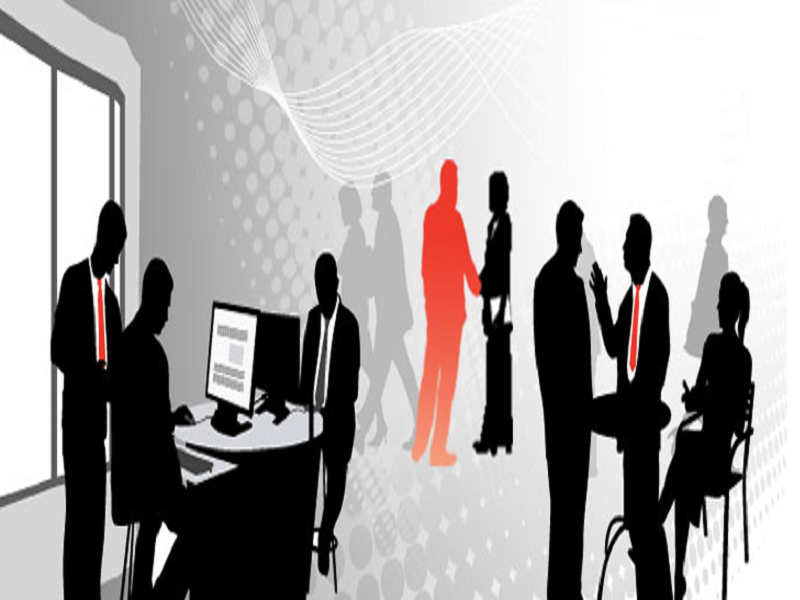 EDMS has a huge data of manpower at their disposal with each one specializing in a particular field. Be it Scanning Operators, Data Entry Operators, Rack Erectors, Box Suppliers or Managers to manage the RMS Centres at client's site.
EDMS will  comprehensive Manpower Outsourcing Services where the basic activities of  information  management , segregation,sorting ,indexing and data entry will be taken care of by a team of professionals deputed by EDMS at the client's premises. The professional will be deputed on a monthly basis for a minimum of 12 months, during this time the professionals would take care of and would be responsible for maintaining and managing the storage premises of the Client. They would also retrieve and refile the records and keep a track of the entire systems and the outflow and inflow of information. 
Foreign Language Translation Services
We have a team of professionals to cater the needs of the organizations to convert documents of Foreign language to English Language or any other language as required by the clients.
Following are the services for which the translations are done by our team of expertise.
Document Destruction and Recycling Service
We will securely destroyed your documents thru shredding machines and provide you the certification of destruction.
Save a tree today! We will help you do a part for the environment and send your documents for recycling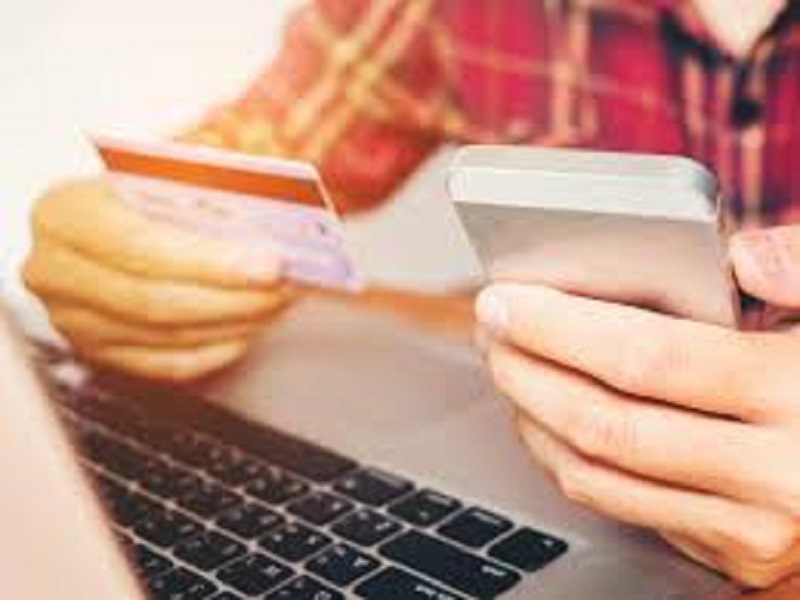 Know Your Customer – KYC enables banks to know/understand their customers and their. Financial dealings to be  able to serve them better and prudently manage the risks of money laundering and financing of terrorism. 
EKYC provides instant KYC based on prospect's Aadhaar card number by connecting to the UIDAI database and proving real-time authentication.

C-KYC – CKYC stands for Central Know Your Customer. CKYC will have a unique KYC identifier — 14-digit KYC Identification Number (KIN) or a CKYC number -linked with ID proof.
KYC data and documents stored in a digitally secure electronic format. CKYC Services are used for NBFC's, Banks and other Financial Firms.