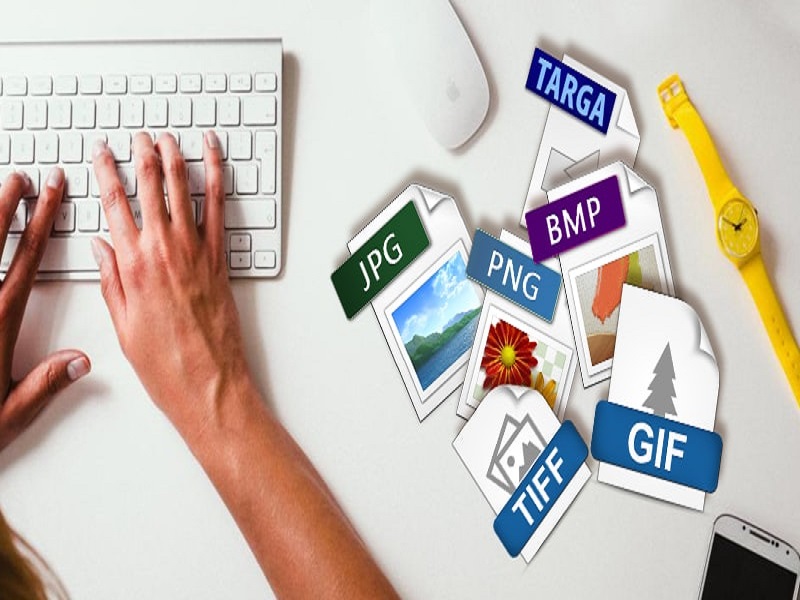 Information conversion services EDMS offer businesses a mean of organizing countless amounts of data, including hard copies, files etc.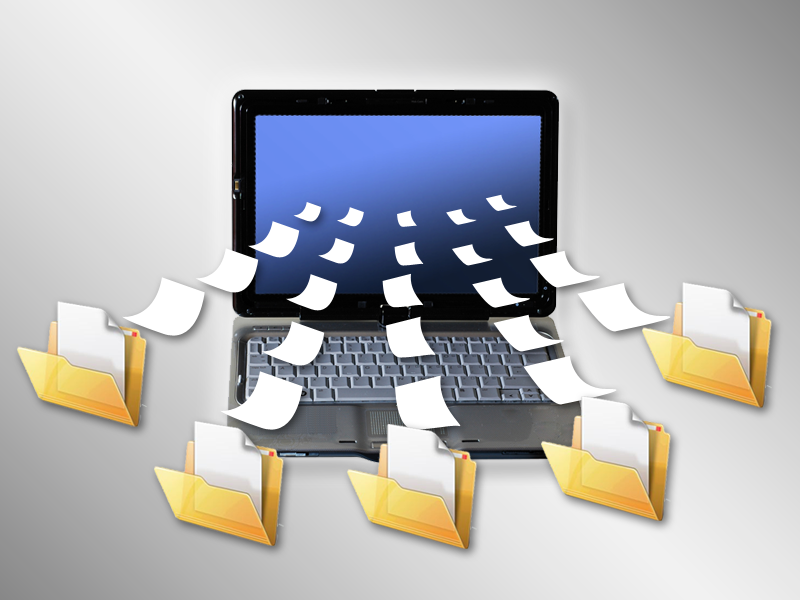 (DMS) improves the way you Process and Manage your valuable documents, giving you peace of mind as you save time and money.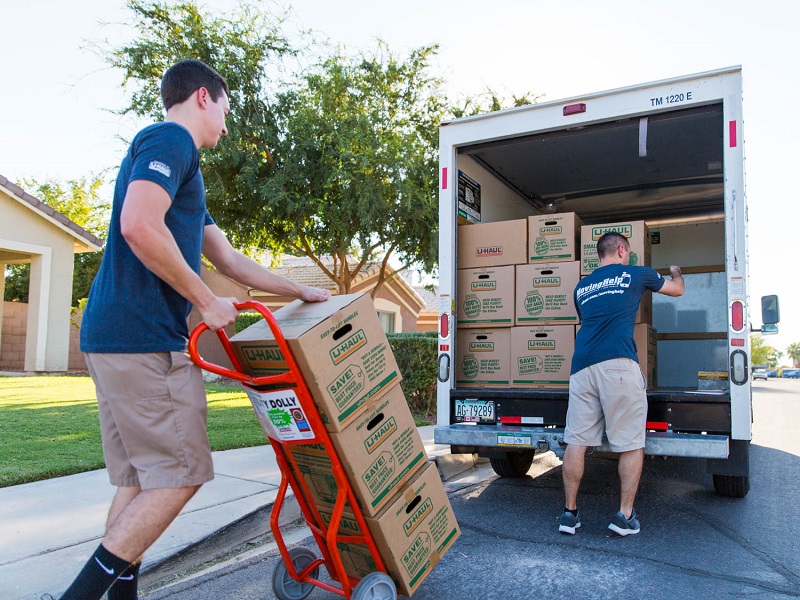 The shifting of an office from one place to other proves to be tedious and cumbersome. EDMS offers Relocation Services which takes care of the entire shifting of your office.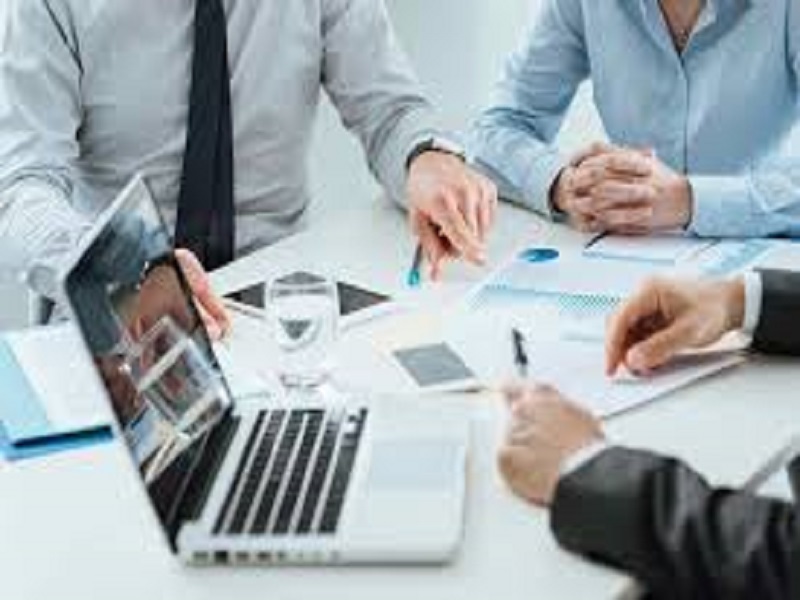 Back-office functions include settlements, clearances, record maintenance, regulatory compliance, accounting, and IT services.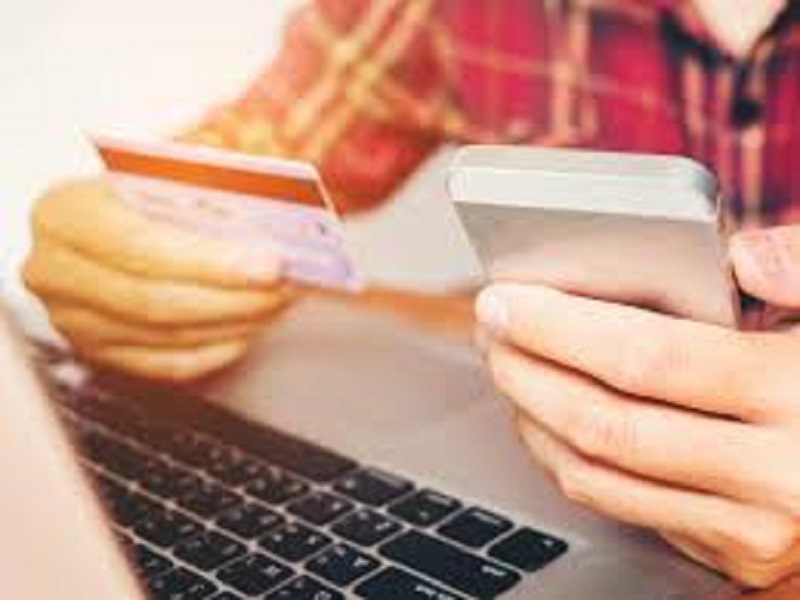 E-KYC service provides an authenticated instant verification of identity and significantly lowers the cost of paper based verification and KYC.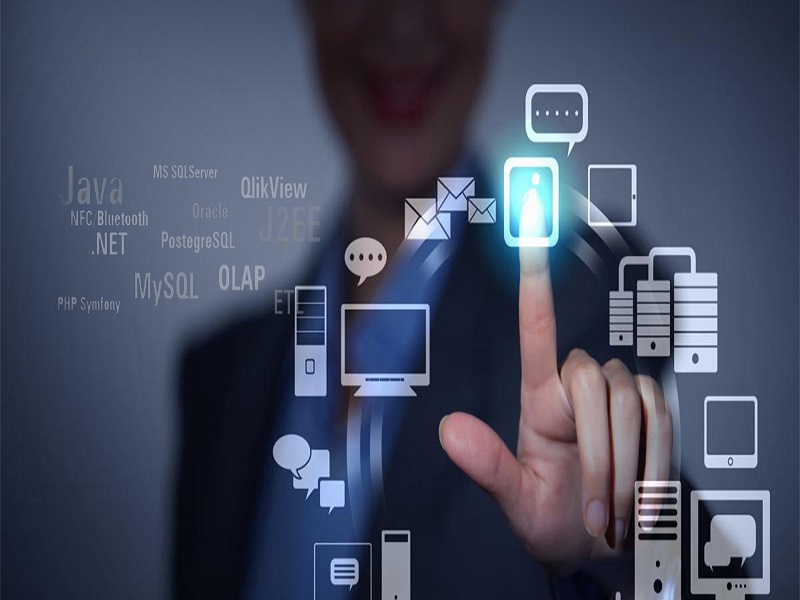 Edms deals with loads of information in written format. This information is presented in the form of files and documents which are constantly created, modified, updated, archived, or deleted.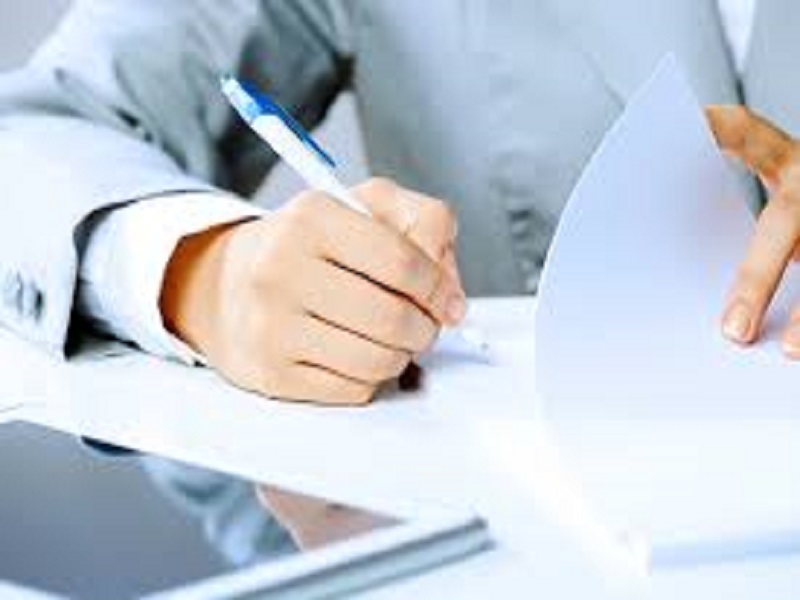 We provide onsite records management solutions to clients who don't want to outsource their records and have space to manage their records in their premises.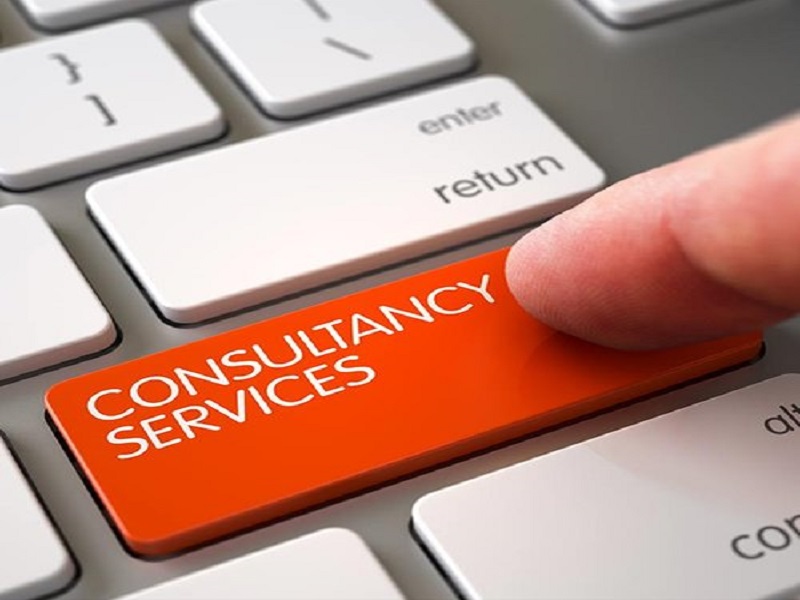 EDMS fully fledged Consultancy services offers the corporate, consultancy on how to store and manage the records while also providing the corporate the choice of the location for digitalizing and managing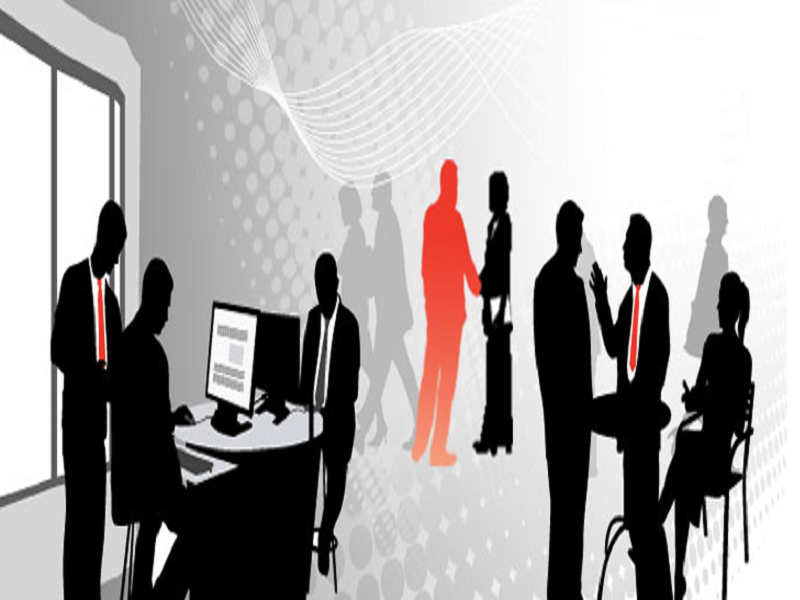 EDMS has a huge data of manpower at their disposal with each one specializing in a particular field. Be it Scanning Operators, Data Entry Operators, Box Suppliers or Managers to manage the RMS Centres at client's site.